Extruded Acrylic Pipe & Rod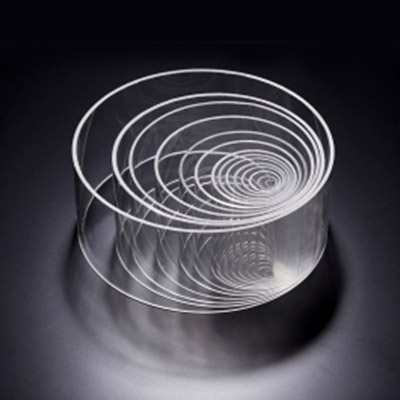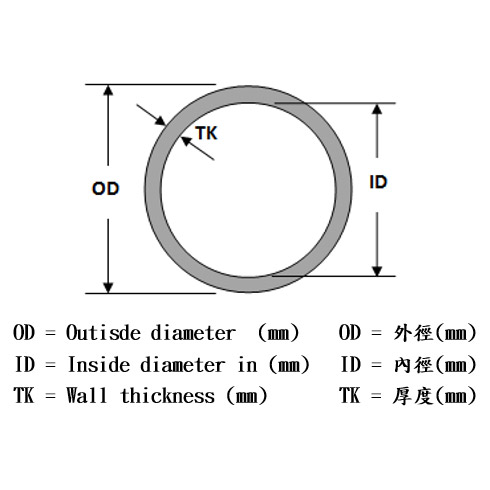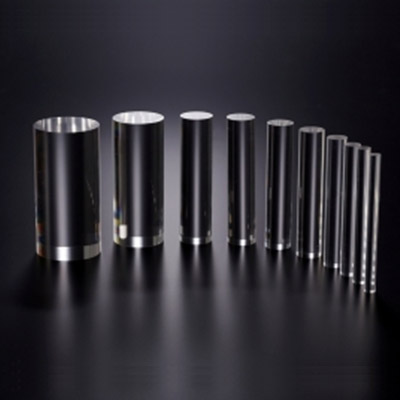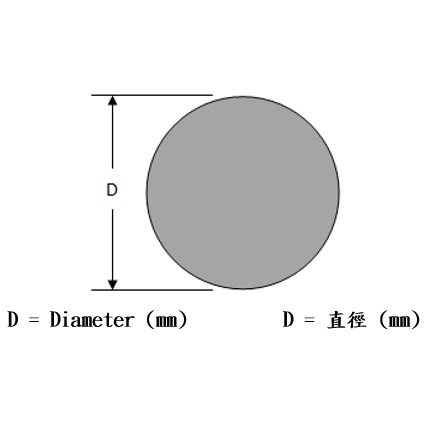 Extruded Acrylic PIPE & Rod is unaffected by sunlight, resist aging, and maintains good stability under variable conditions of heat, cold, moisture and other elements. Our primary export product is based on Acrylic sheets; however, we can also serve to offer premium quality of Extruded Acrylic Pipe & Rod.
Features
Unaffected by sunlight.
High purity, brightness and transparency.
Length for 2000mm.
Assorted sizes of clear extruded acrylic Pipe & Rod.
Applications
Acrylic Rod has a wide application, from a small product - knitting needle, to a large product - handrail.
Acrylic Pipe is suitable for store fixtures and trade show displays.
Physical Properties

Pipe & Rod Specification

Files Download

---

Physical Properties of Casting Acrylic Sheet

---

---
Press Release
Inventory & New Year plant off notice

During Dec 25 2019 to Jan 1st 2020, Yen Nan will be closed for taking inventory and new year's holiday. We will resume normal operation on Jan 2nd 2020. May the new year bring you happiness...

Read More

New Warehouse Enablement

In May 2015 build up a new warehouse to provide better prepared plate shipments, and meet customer demand for faster shipping.

Read More

2D Barcode Label

Quality Assurance - Every single acrylic sheet has its own production records.

Read More