Opal Color Cast Acrylic Sheet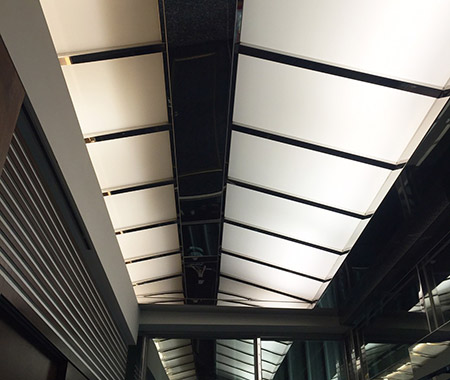 Our cast acrylic sheets are all manufactured by using 100% virgin Methyl Methacrylate monomer (MMA) and pure pigments for colors. Opal color cast acrylic sheets are white in tone and with good light transmission properties.
Features
Diffracts and diffuses light evenly.
Easy to shaped / fabricated / thermoformed / polished or machined.
High gloss finish.
Applications
Illuminated signage, Exterior / Interior signage.
Press Release
Inventory & New Year plant off notice

During Dec 25 2019 to Jan 1st 2020, Yen Nan will be closed for taking inventory and new year's holiday. We will resume normal operation on Jan 2nd 2020. May the new year bring you happiness...

Read More

New Warehouse Enablement

In May 2015 build up a new warehouse to provide better prepared plate shipments, and meet customer demand for faster shipping.

Read More

2D Barcode Label

Quality Assurance - Every single acrylic sheet has its own production records.

Read More