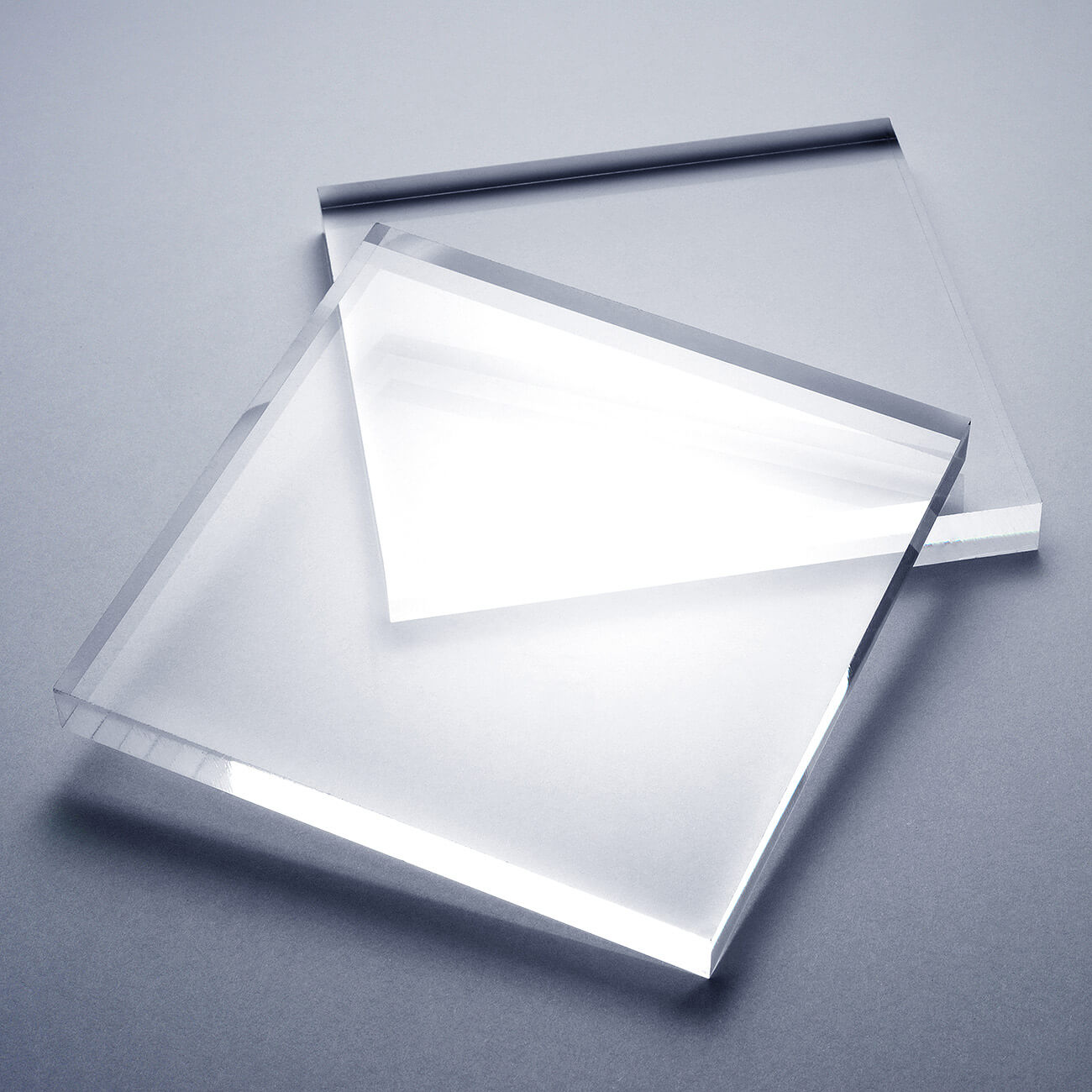 Cast Acrylic Sheet
Acrylic, also known as PMMA or plexiglass, is derived from English acrylic (acrylic plastic), and its chemical name is polymethyl methacrylate.
It is an important plastic polymer material developed earlier. It has good transparency, chemical stability and weather resistance, easy dyeing, easy processing and beautiful appearance. It is widely used in the construction industry.
---
YEN NAN Cast Acrylic Sheet Service Introduction
Yen Nan Acrylic Co., Ltd. is an acrylic sheet supplier and manufacturer from Taiwan. They've been supplying acrylic sheets in Plastic Products Industry since 1987. Their acrylic sheet products include Casting Acrylic Sheet, Rainbow Sheet, Virgin MMA, Diffusion Sheets, PMMA Sheets, Pipe & Rod, Aquarium. YEN NAN has been offering customers high quality production services.
With both advanced technology and 29 years' experience, YEN NAN always makes sure to meet each customer's demands.