Specialized in Super THICK Cast Acrylic Sheets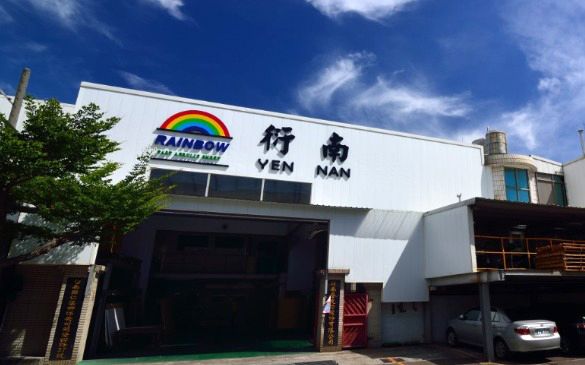 We have a professional management team, standardized manufacture process, high-end quality assurance & excellent after-sales services. We served world-wide and have a list of satisfied customers.
What We Can Help

To ensure the excellence of the products, Yen Nan has strictly and carefully controlled on each production step.

We provide all-round advisory and sales services in accordance with the clients' satisfactions.

We continue providing and researching new products to meet the trend of the development of market diversification.
Hot Products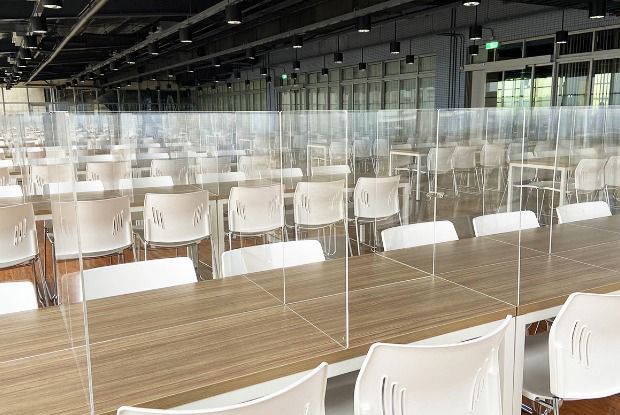 Hot
Acrylic shields can prevent the spread of germs in places of high face-to-face interactions.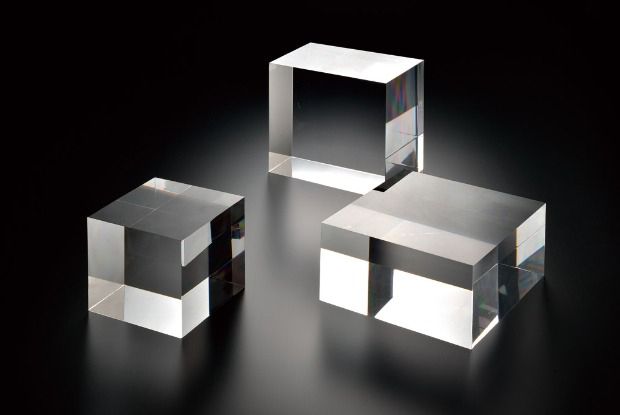 Hot
Excellent weather resistance and crystal light transmittance. Widely be used in the furniture industry.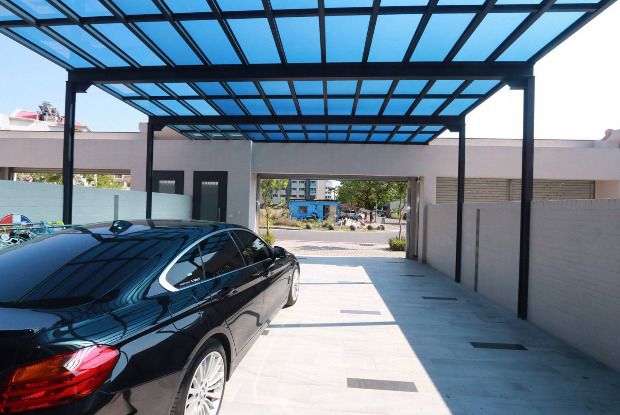 Hot
Solar IR cut cast acrylic sheet is a kind material of energy-saving. It is suitable for green buildings.